Recently, a team of Australia doctors using 3D printing to produce an accurate model of a patient's heart, so as to help them successfully use Watchman left atrial appendage closure devices left atrial appendage closure completes the operation. According to the team of researchers, in the operation of the 3D printing has played a very important role because "the anatomical structure of the heart is quite complex, and interaction between the Occluder and organ are difficult to quantify, even using advanced imaging techniques".
The team leader is Dr James Otton of the Victor Chang cardiac Research Institute in Sydney, he explained that the Watchman of percutaneous left atrial appendage closure operation are traditionally in fluoroscopy and Transesophageal echocardiography (TEE) carried out with the help of, same time with multislice computed tomography (CT) to provide 3D images of the heart.
In order to create a physical model of the heart, the medical team uses the latest CT scan data to generate 3D digital models, and in order to simulate the physical attributes of the left atrium and the left atrial appendage, they use flexible material 3D printing it out. "The problem is, left atrial appendage structure is very complex, even if you have a very precise scan data, it is difficult to know what Watchman left atrial appendage where most appropriate. "Otton said.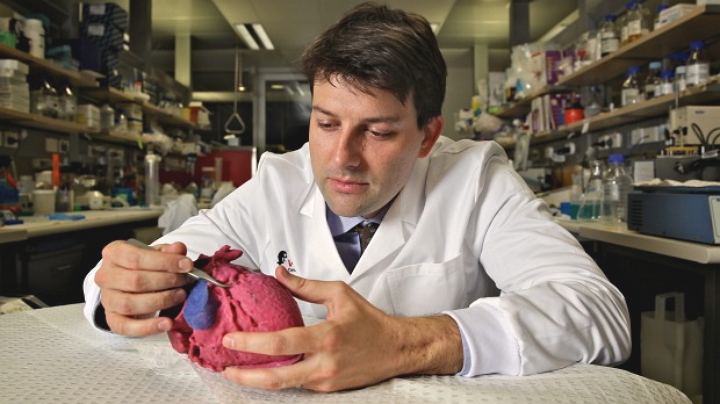 In order to help address this problem, prior to the CT scan, medical teams will be 21 mm, 24 mm, 27 mm Watchman into the 3D printed model of the heart and then make a new CT scan. With these new results, the Group was able to further analyze the anatomy of the left atrial appendage in patients affected by varying degrees of effect size produced by the deformation.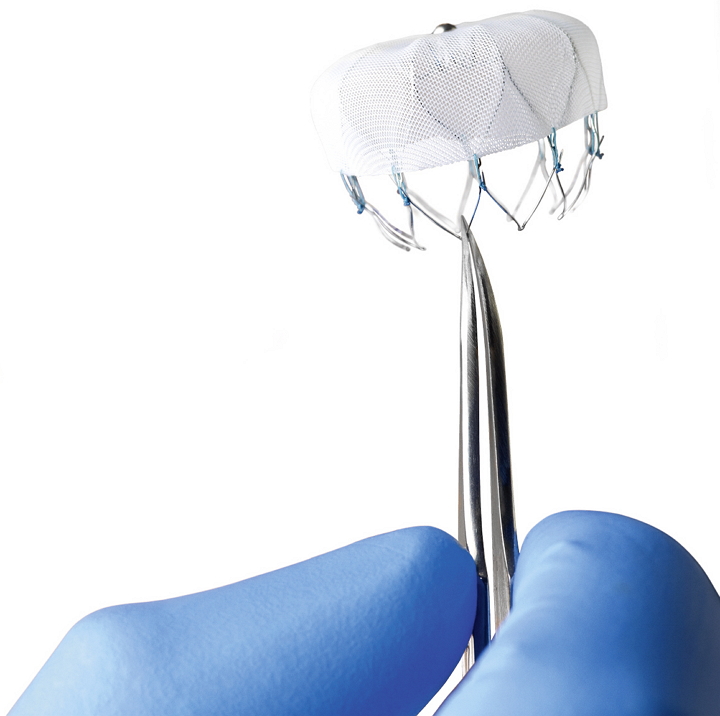 According to Otton said, 3D printing is not only economic, but efficiency is very high, and just 30 minutes to complete. Though for those anatomical structure is relatively simple, is easy to measure the patient, the technology may not be used in routine operation. But Otton believes that during the planning phase of the technology is useful, could help doctors develop operation programmes according to the patient's specific situation.