Summer for such a long time, how to teach their children at home had a sense of it? Let him learn how to make your own toys, well, we are introducing today is a rubber band-powered car of 3D printing.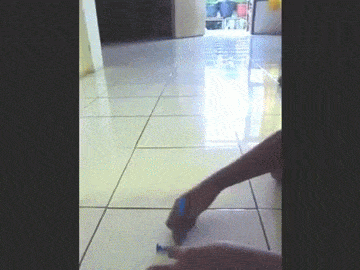 With the growing popularity of 3D printers in the home, more and more unique ideas and production turned out recently a guest on Thingiverse named Heri Suprapto--3D print on making open source their own small rubber band-powered car, a propeller-driven cars, kids will love.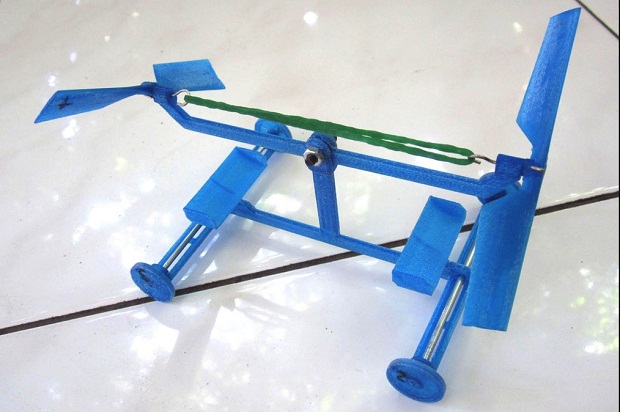 The car has gone through four iterations of the design, fifth as the final printed version. Car model is divided into 10 separate 3D printed parts, took 2.5 hours using Autodesk 3ds Max printer is the printer. It is reported that the cars can be a one-time fast 4 m, ideal for children's play.