One company, has been at the forefront of promoting the 3D printing to large enterprises and the academic community, this is known as the design software maker Dassault systems (Dassault Syst è MES). The company employs 190,000 worldwide enterprise customers and 3,500 partners, with its famous SolidWorks 3D design software is one of many effective tools for 3D printing enthusiasts, in fact, the company has always been associated with 3D printing software is one of the important sources.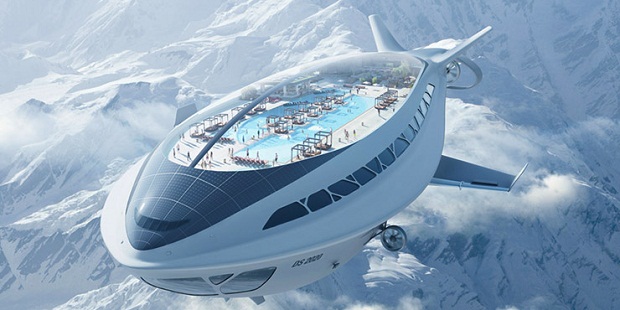 Back in 2012, Dassault systems launched the 3DEXPERIENCE platform, this is a public or private cloud platform accessible business experience, designed for all kinds of enterprises to provide an end-to-end solution, and provides design and engineering, manufacturing and production, simulation and other necessary software for professionals provides a perfect 3D design experience.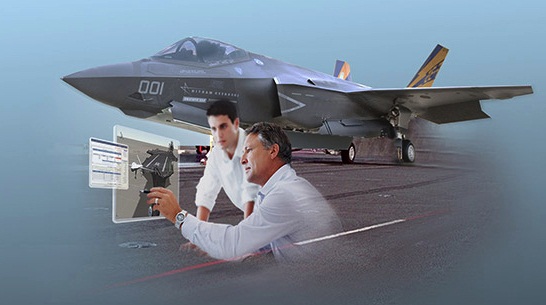 On June 18, 2015, Dassault systems company announced that they have France famous hi-tech company SAFRAN (Safran) group in partnership with 3DEXPERIENCE platform to jointly develop virtual verification of additive manufacturing process technology. The SAFRAN Group is one of the global top 500 enterprises, headquartered in France Paris, the company's principal activities include design of aircraft engines, rocket engines and aerospace components, as well as defense and security business.
It is said that Dassault systems aligned with the SAFRAN Group, another objective is to develop a digital solution for 3D printing of aero-engine parts. The two companies will seek to address upstream raw materials design and manufacturing processes and raw materials, to provide testing to ensure the safety and stability of 3D printing engine parts.
Eventually, the two companies hope to use 3D printing eventually reduce production time and improve product performance, and reduced weight, reduce the impact of these parts manufacturing environment. Because the process of 3D printing is an additive, so less waste is produced in the manufacture. Meanwhile, 3D printing can realize more complex geometric shapes within the parts, which helps to reduce weight while increasing strength and durability.