Recently, Howard k. Brodwin and his company has just completed a University of California, Los Angeles (UCLA) Anderson, a study on how to use 3D printing technology to reduce costs--and help more people with disabilities to enjoy the benefits of Sport-Sport and Social Change-project (SSC, sport and social change). He said, many prefer playing a variety of sports for persons with disabilities may find that they need, like running Sports wheelchairs or prosthetic devices, are often very expensive, prohibitive. Therefore, the SSC began to work on 3D printing technology for this area presents opportunities.
Howard's company--Anderson strategy group (Anderson Strategy Group) – conducted a detailed analysis of the industry and put forward proposals aimed at reducing adaptive sports equipment costs. Anderson and Anderson strategy group for as long as this collaboration lasted 14 weeks, the two sides discussed high cost could reduce the adaptive sports equipment business solutions. While the final report is focused on 3D printing for these sports equipment development, design and manufacturing process of the potential effects.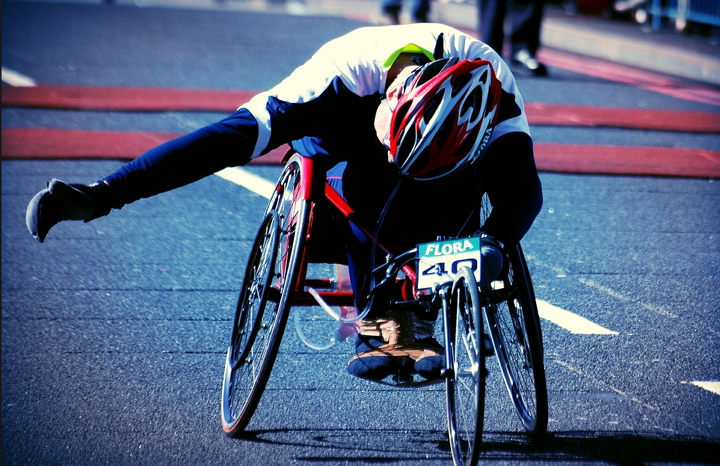 The report claimed that for amputees, and pay cost of access to sports equipment is a challenge; addition polymer elasticity and strength is the key to creating 3D printing of customized artificial limbs.
Brodwin said most of the adaptive sports programs are operated by nonprofit organizations, their financial resources are limited, making it difficult for them to buy more equipment and maintenance. The research focuses on the adaptive sports equipment, such as wheelchairs, tennis rackets, racing, snowboarding and a series of prostheses. Considered in the analysis of the costs and fees to the 3D printing enterprise.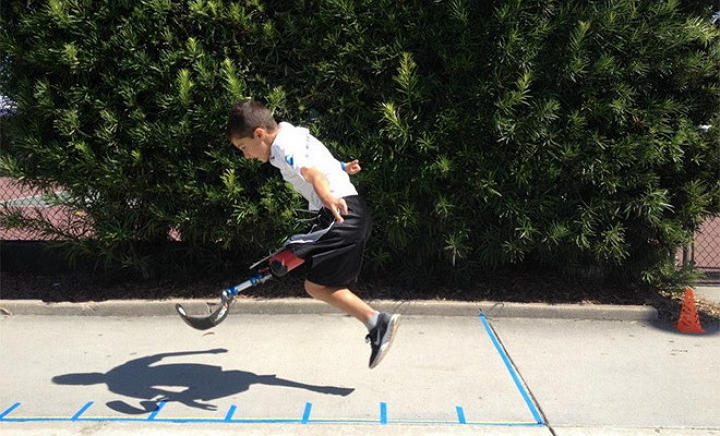 The project written by Anderson's strategy group, studied more than 1000 hours, the researchers interviewed 85 people from 21 countries. Anderson strategic groups also referred to as the International Paralympic, Agitos Foundation, integration of Paralympic Games in Rio in 2016 Committee, United States Paralympics as well as numerous public service organizations to conduct similar studies.
Anderson strategy group said survey results and the final research report will be announced in Angel City Games events, this is an organized athletic competition for people with disabilities, will be held on the campus of University of California, Los Angeles. The event will be held, such as sprinting, long-distance running and field events project. Viewers can watch for free.