In 2014, the United States air force at Wright Patterson Air Force Base in Ohio published their so-called additive manufacturing innovation research project (Additive Manufacturing Innovation Research Program). Set the project's main goal is to use the additive manufacturing and possibly some other emerging technologies, and more economically, more rapid ways to create weapons replaceable parts of the system, and this ability equipped United States air force.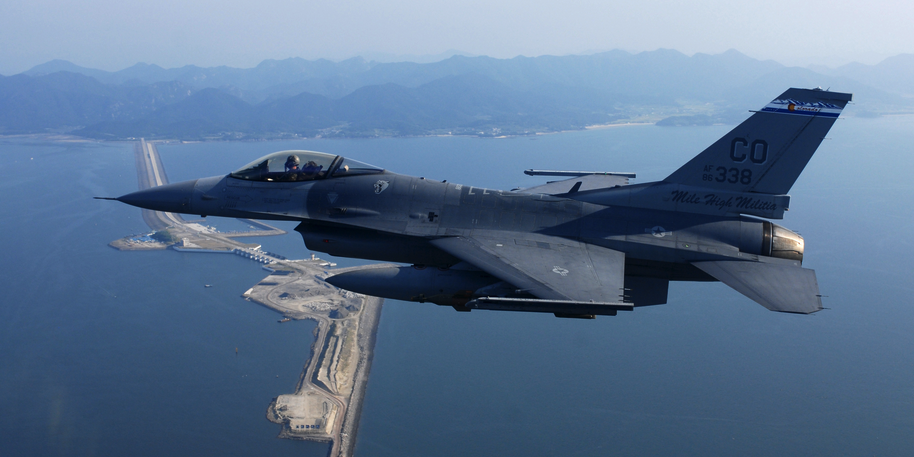 Last week, the United States Air Force won the strong support of this programme, the Ohio Congressman Tim Ryan and Michael Turner announced that it would provide $ 10 million in funds for this programme. Ryan is the United States member of the House Defense Appropriations Subcommittee, and available just last Thursday by fiscal 2016 United States Defense appropriations bill funds.
"Additive manufacturing is changing the United States departments of the national economy, and it is clear that Ohio, where leading the way. "Representative Ryan, Ryan said. "I am proud to help provide funds to the project, this project will help to increase our State and across the United States of manufacturing jobs, while reducing the cost of Defense. "
Neither the military nor the general industrial manufacturing, Ohio has become a hotbed of additive manufacturing. United States Government to set up a dedicated research and development, promotion of 3D printing and institutional--America of additive manufacturing technology Makes is located in Northeast Ohio.
"I am proud to be a Director of the plan, to continue to support Ohio's manufacturing capabilities, and make full use of the talents of Wright Patterson Air Force Base. "Congressman Mike Turner said.
However, this authorization will be 10 million dollars for the United States Air Force additive manufacturing innovation projects the passage still needs the Senate's defense appropriations bill, and then by the United States President Barack Obama signed. But as things go, the enactment of the Appropriation Bill is very high.
These funds allowed the project to continue with its ongoing programmes, while making available funds more, bringing the project to further attempts to more material manufacture.