Application:
The nail printer is mainly used for personal printing on nails, this can open new business opportunities. It is widely used in many areas, such as Image Design Center, Beauty Parlor, Wedding Studio, Fashion Store, Nail Salon, Hair Salon, Shopping Mall, etc.
Remarks:
The ink cartridge is a consumable product . Please replace it once the ink is run out.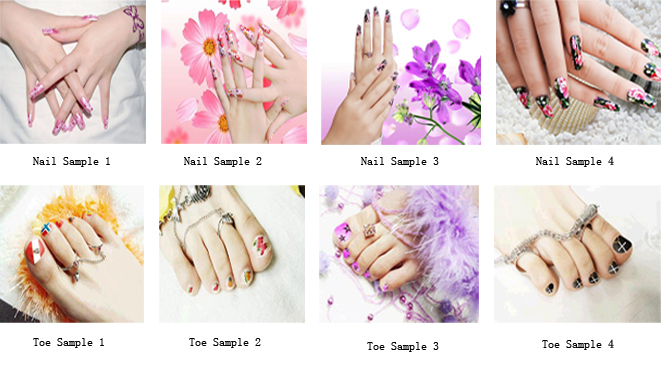 Features:
• Intelligent Identification System
• 8-inch Touch Screen, Built-in computer system
• Special software with strong functions, by which we can take and edit photos
• High Resolution Camera for Present Prompt Photo-taking
• There are hundreds of ready-made patterns for selection in the latest gallery
• Support for importing your self-provided DIY patterns temporarily
• Adjustable size, direction and location of the pattern on the nail precisely
Description:
The Nail Beauty, is becoming a new fashion industry, it has a faster development, and has become an important part of personal image and image design.
Nail Printer (SIC-QDYN-N4) is a desktop for nail art printing machine drawing various color patterns.