3D printing and 3D scanning technologies are jointly promoting the new methods of health recovery after an injury. HEALX Innovation was using both rest and relaxation, technology research and development of new medical products and design enterprises. The company is located in Toronto, is currently committed to the use of 3D scanning and 3D printing of fixed muscle injury patients create customized wrist brace. These protectors are now the first product of the company is developing a series of medical supplies.
Mandad Tabrizi, the founder of the company graduated from the Ontario College of art and design, with a Kinesiology background. He also received professional Brazil Jiu-Jitsu training and often injured. Once in front of the graduation thesis of sudden injury in his mind produces customized protective gear of progressive ideas.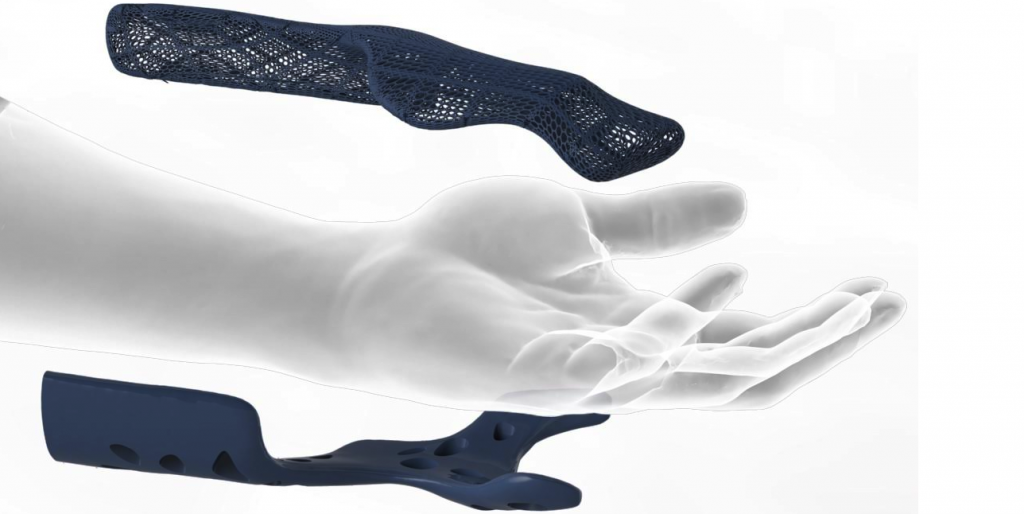 Because both designers and players experience, Tabrizi quickly realized not only for athletes, even ordinary people need better and more appropriate way to fix and treating damaged parts of the body in various ways. The idea eventually created HEALX company now. In the University and with the support of government departments, the company is now actively developing new ways to change the way people treat injuries.
In 2011, when it was established, in order to assess the feasibility of small-batch manufacturing and HEALX companies using 3D printing services and many different brands of 3D printer. Eventually, the company also have their own printer, which they have more control over the design. At present, they primarily use FDM and SLA prototypes of the technology to design and manufacture.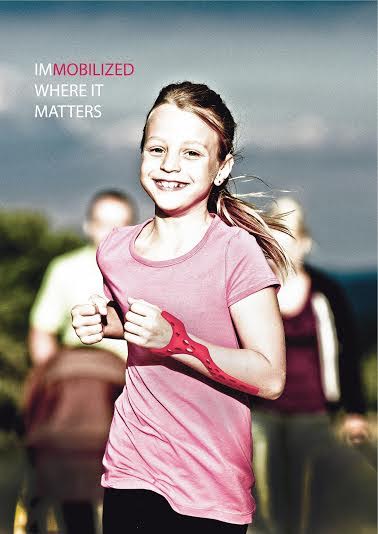 HEALX company also in co-operation with other companies to jointly develop and new material with good strength and toughness, because all materials that are currently on the market do not have this feature. Tabrizi himself with clinics and includes orthopaedic physicians, physical therapists and other professional agencies and people, and study the effect of 3D printing support in actual use.
As far as 3D printing network in China know and HEALX currently customized pads used in the manufacture of a variety of technologies, including machine learning, 3D scanning and 3D printing, each of them can play a role for different types of gear manufacturing. In addition, the company also will take the initiative to contact potential customers, asking them if they are interested in using new products.
With the decline in the cost of 3D scanning technology, HEALX company customized products will more easily enter the market, access to professional health care workers of all ages and, ultimately, to treat muscle injuries by many ordinary consumers.